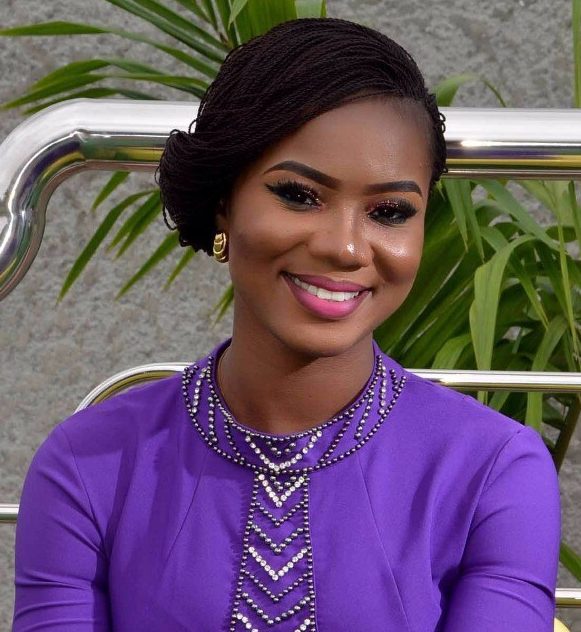 Chimdinma Odunze is a legal practitioner and a human rights advocate with a special bias for women and girls. She has over 7 years' experience in human rights advocacy especially for that of women, children and other vulnerable groups in the society.
She is an advocate passionate about Girl Child Education, Sexual and Reproductive Health Rights and the need to eradicate all forms of gender-based violence and related vices. She has worked with different organizations (International, Governmental and Non-Governmental) in various capacities and has also organized and participated in outreaches, sensitization programmes and even trainings.
She is currently the Team Lead of the Advocacy wing of The Adekunle Child Foundation (TACF), a legal and strategy member of Dean Initiative and also a member of AfriYAN Nigeria. She is also currently the principal partner of Elan Legal Practitioners and through this platform renders pro bono legal services to the University of Abuja Law Clinic and other organizations in need.